COVID-19 Safety Signage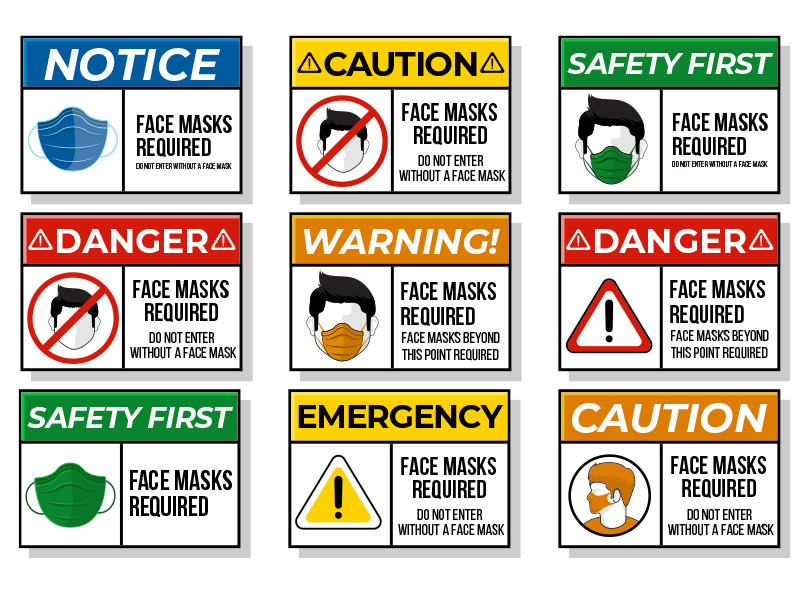 With the COVID-19 crisis, clear safety, instructional, and direction signs are more important than ever..
We hope you are all doing well and everyone is staying healthy during these times. As we navigate through this crisis, our team is committed to helping your business get its message to market with the same speed and quality you have come to expect from Napco. Going above and beyond to help our customers wherever we can has always been a priority of ours. We have created a series of COVID-19 Informational Signs that you can display in your facilities to communicate best practices and safety protocols.